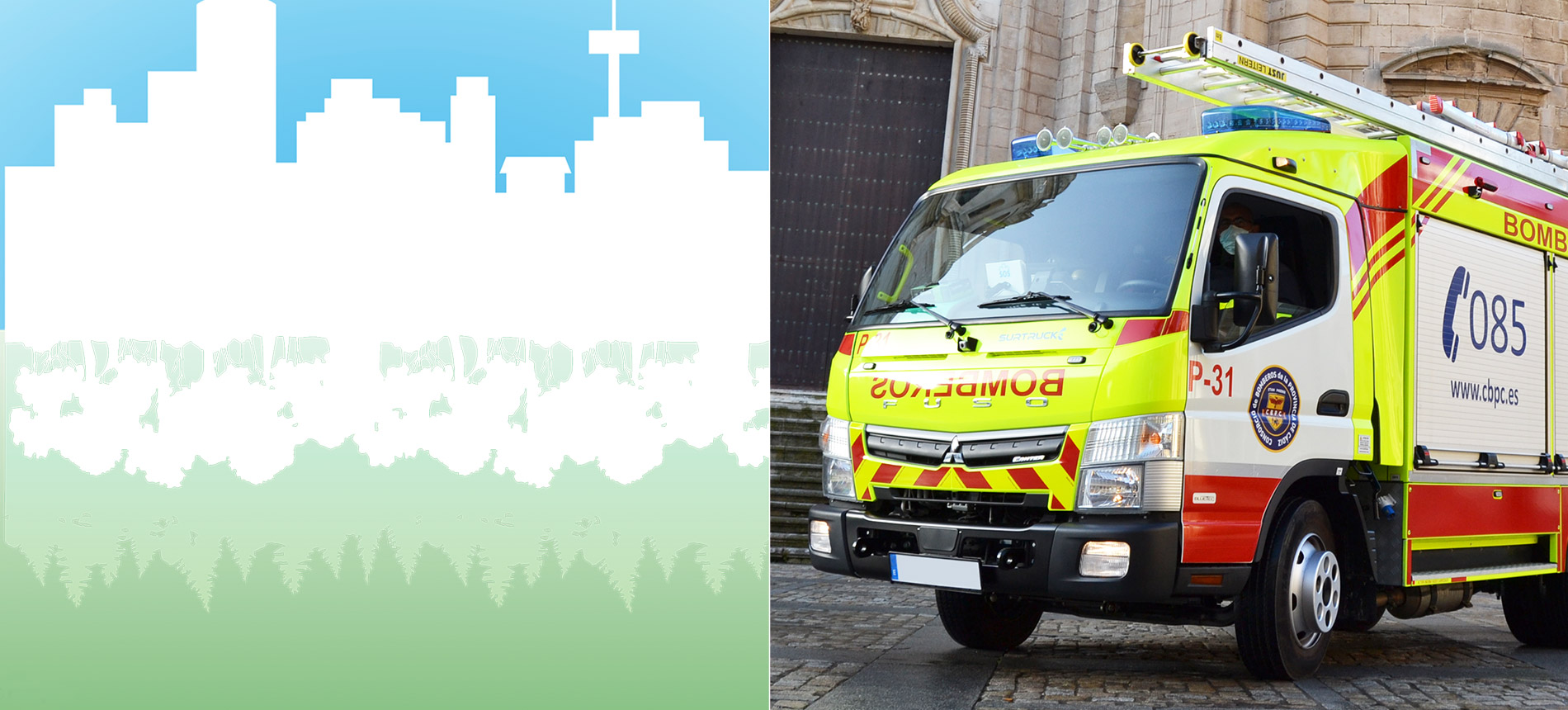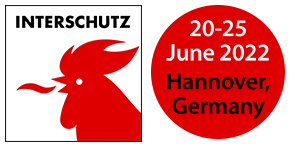 Our latest technology at the most international exhibitions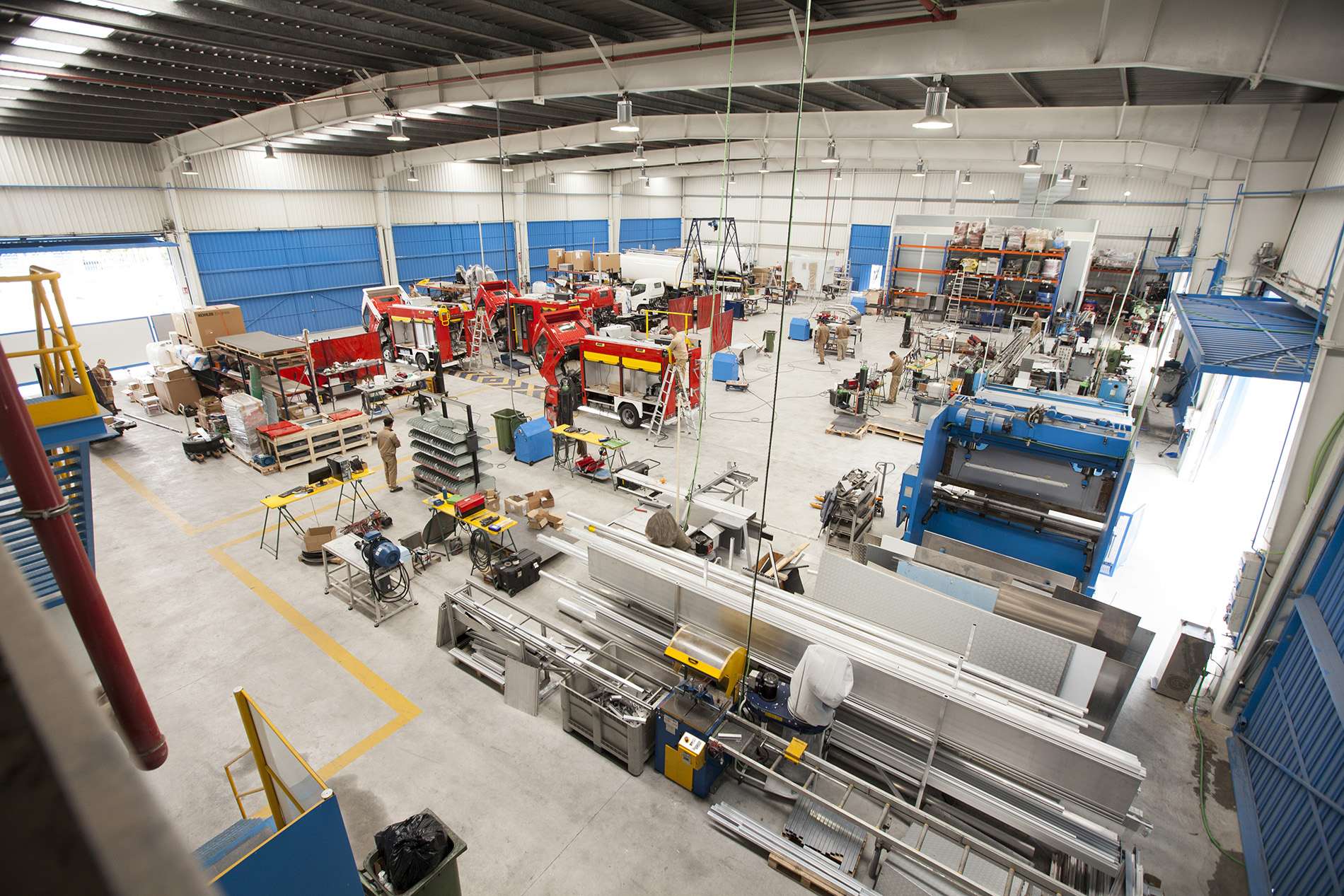 Por delante de la innovación
Conoce nuestra empresa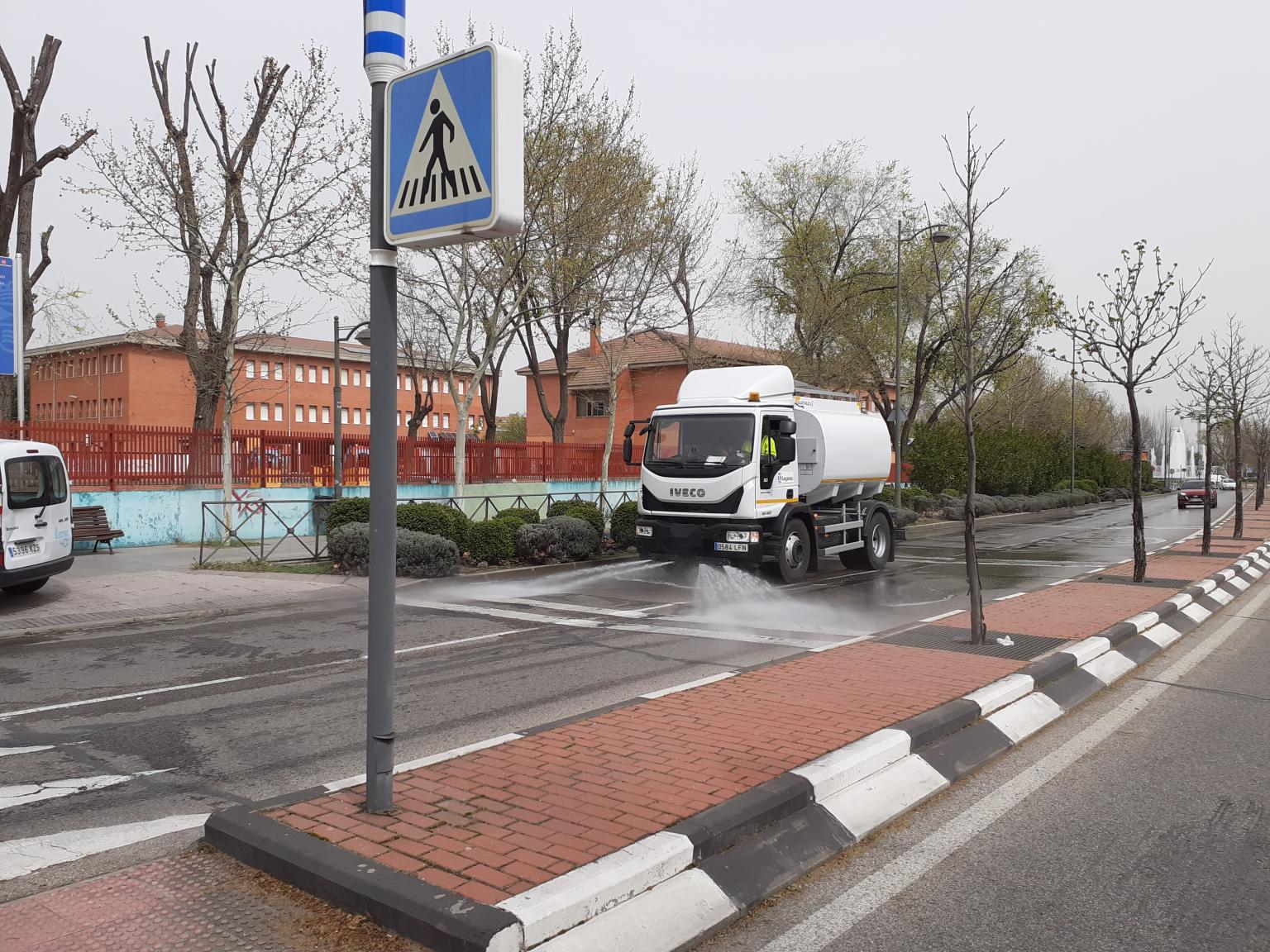 Los vehículos de Surtruck, en la desinfección del Covid-19
Ver noticia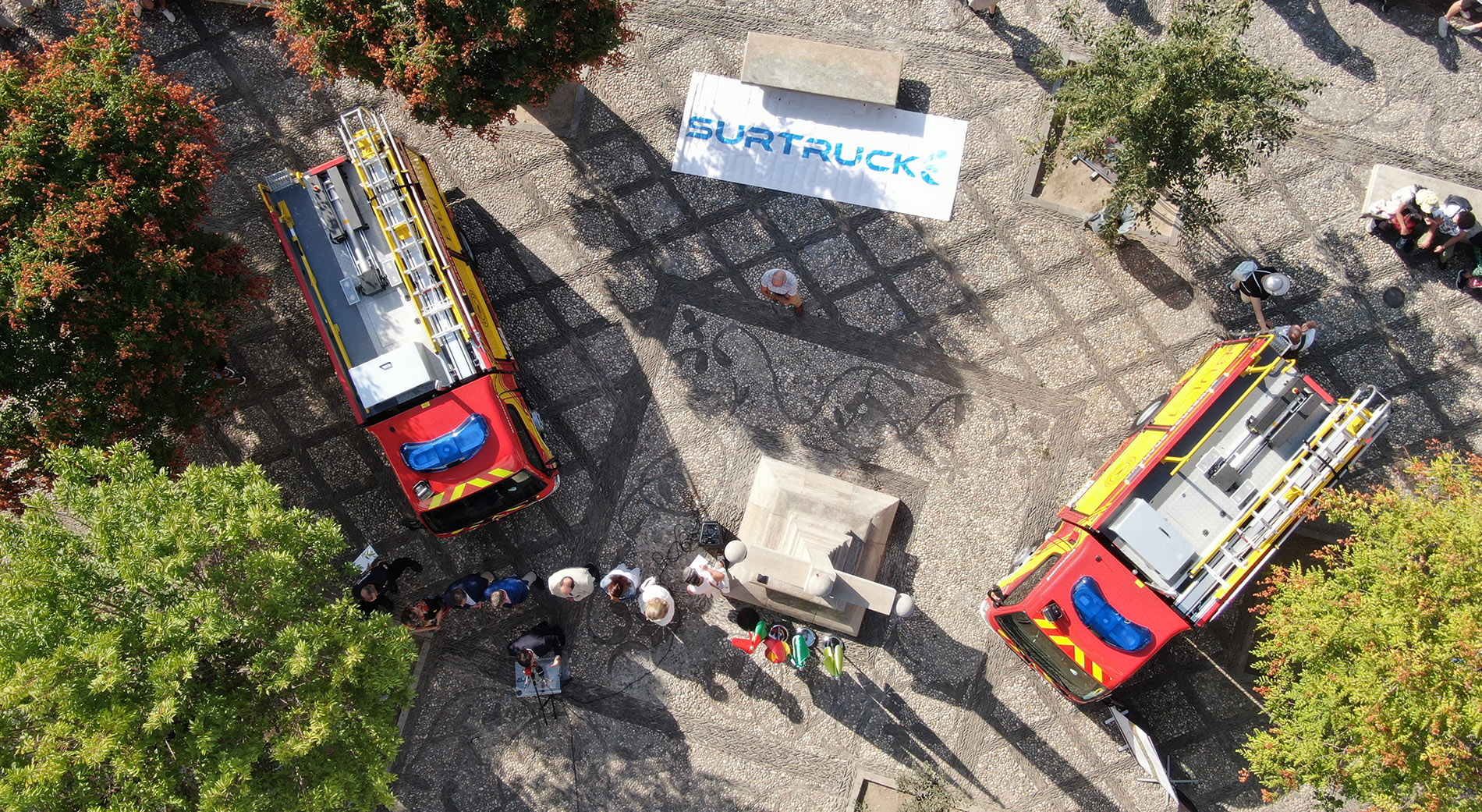 Los vehículos de bomberos más pequeños del mercado
Conoce nuestros BUL Cabina simple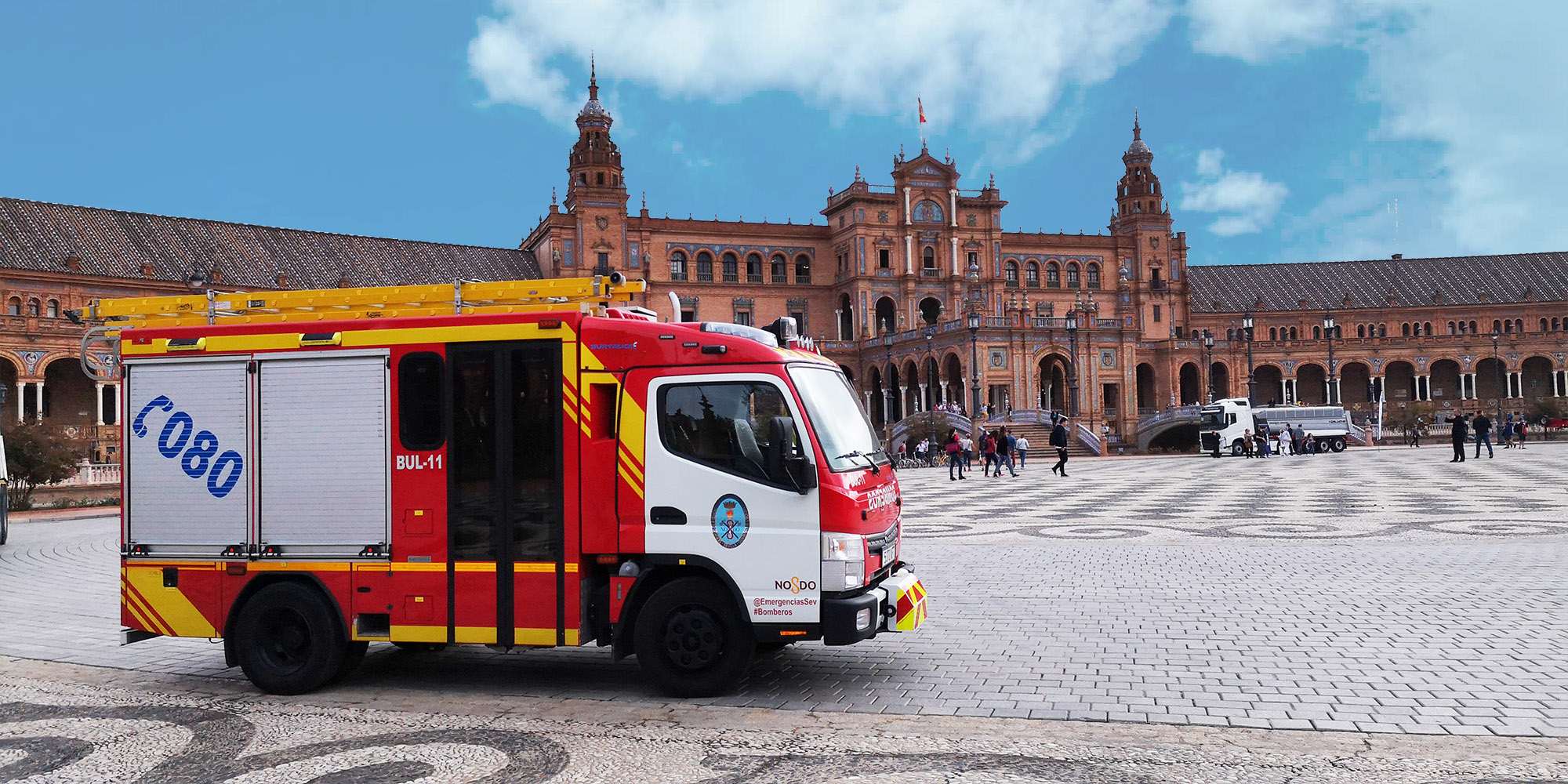 Contra incendios
Conoce nuestro Fast Five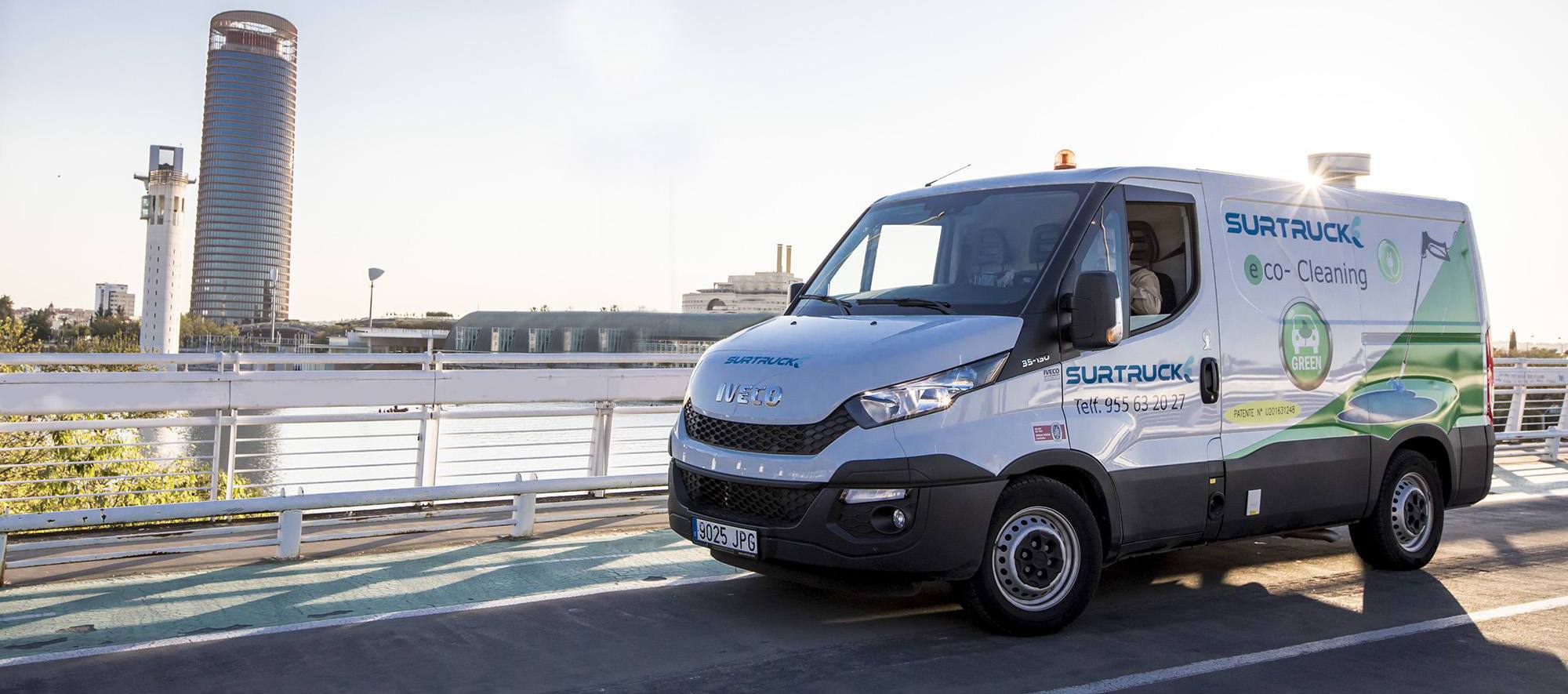 Limpieza
Vehículo eléctrico Eco-Cleaning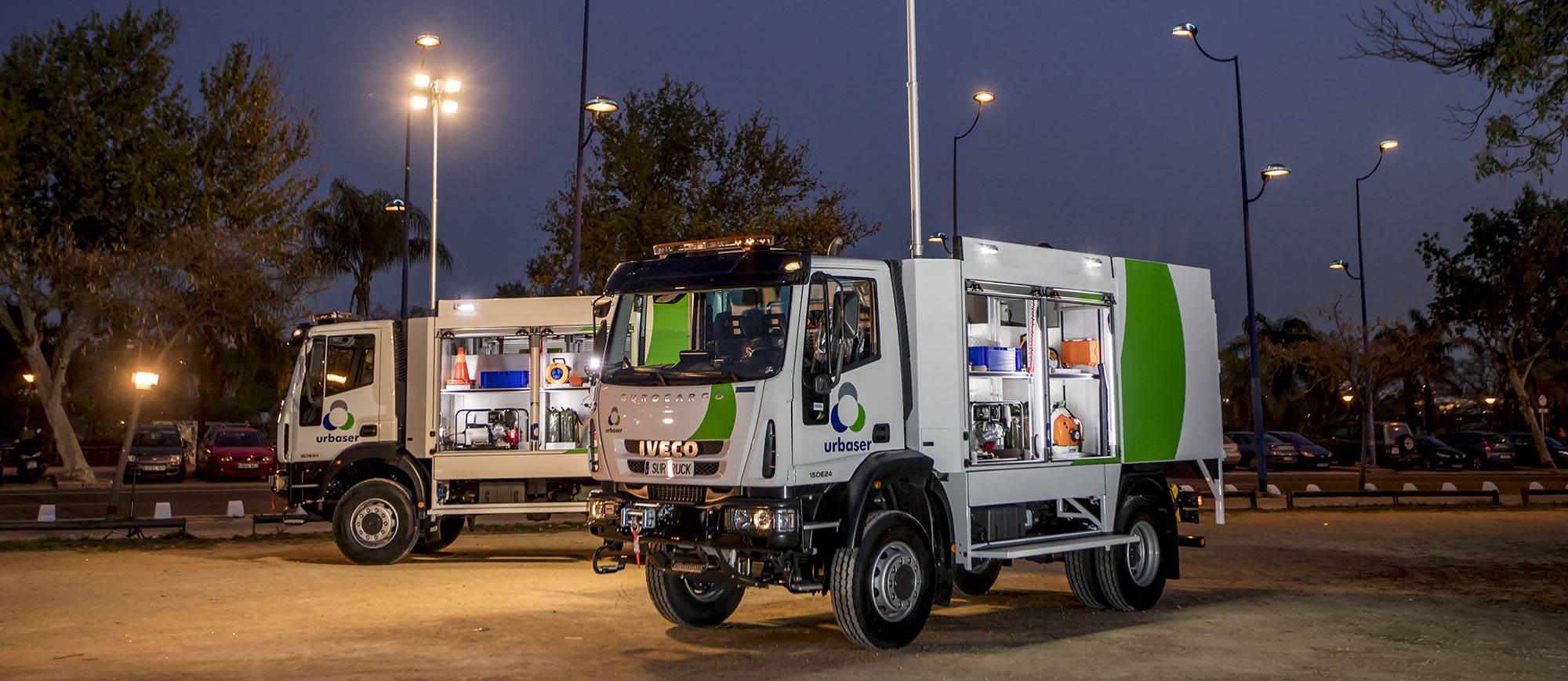 Limpiezas especiales
Vehículo de Intervención Rápida (VIR)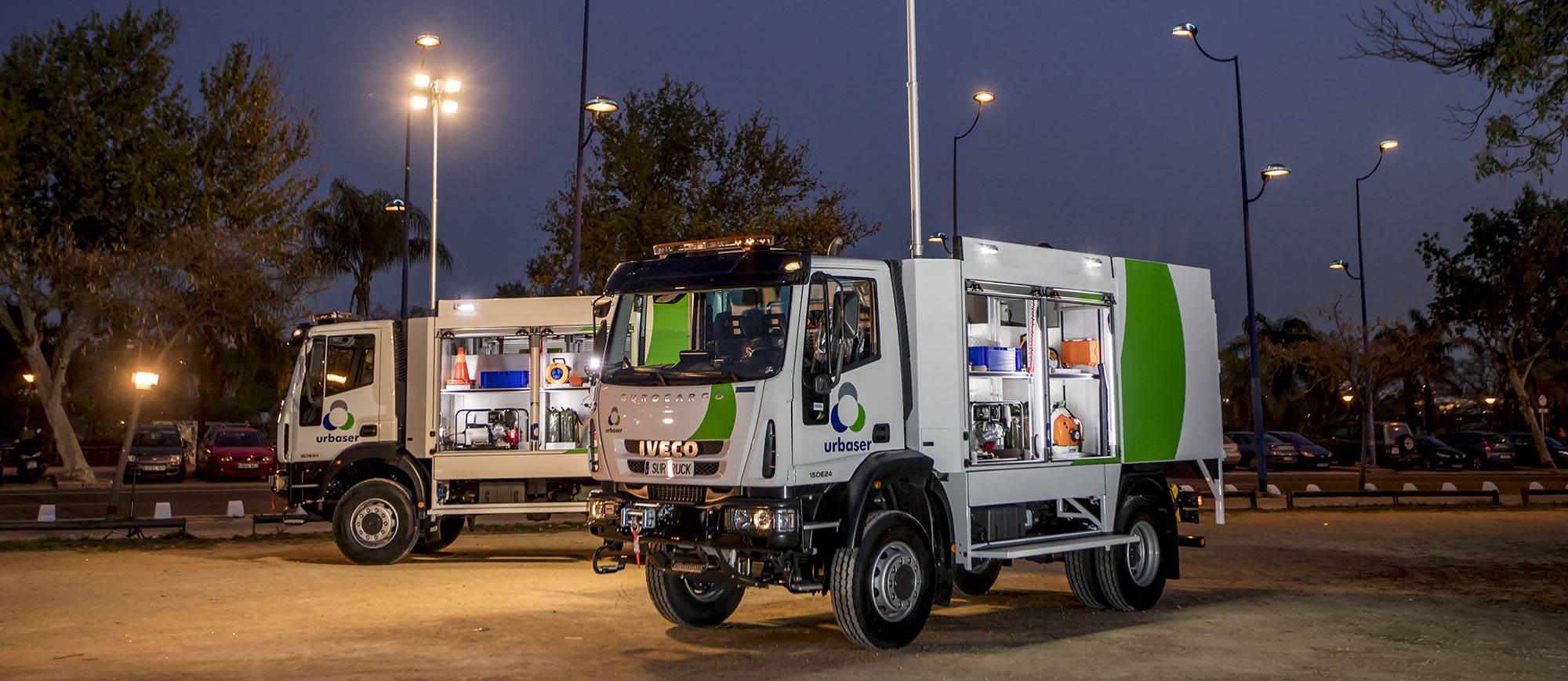 Limpiezas especiales
Vehículo de Intervención Rápida (VIR)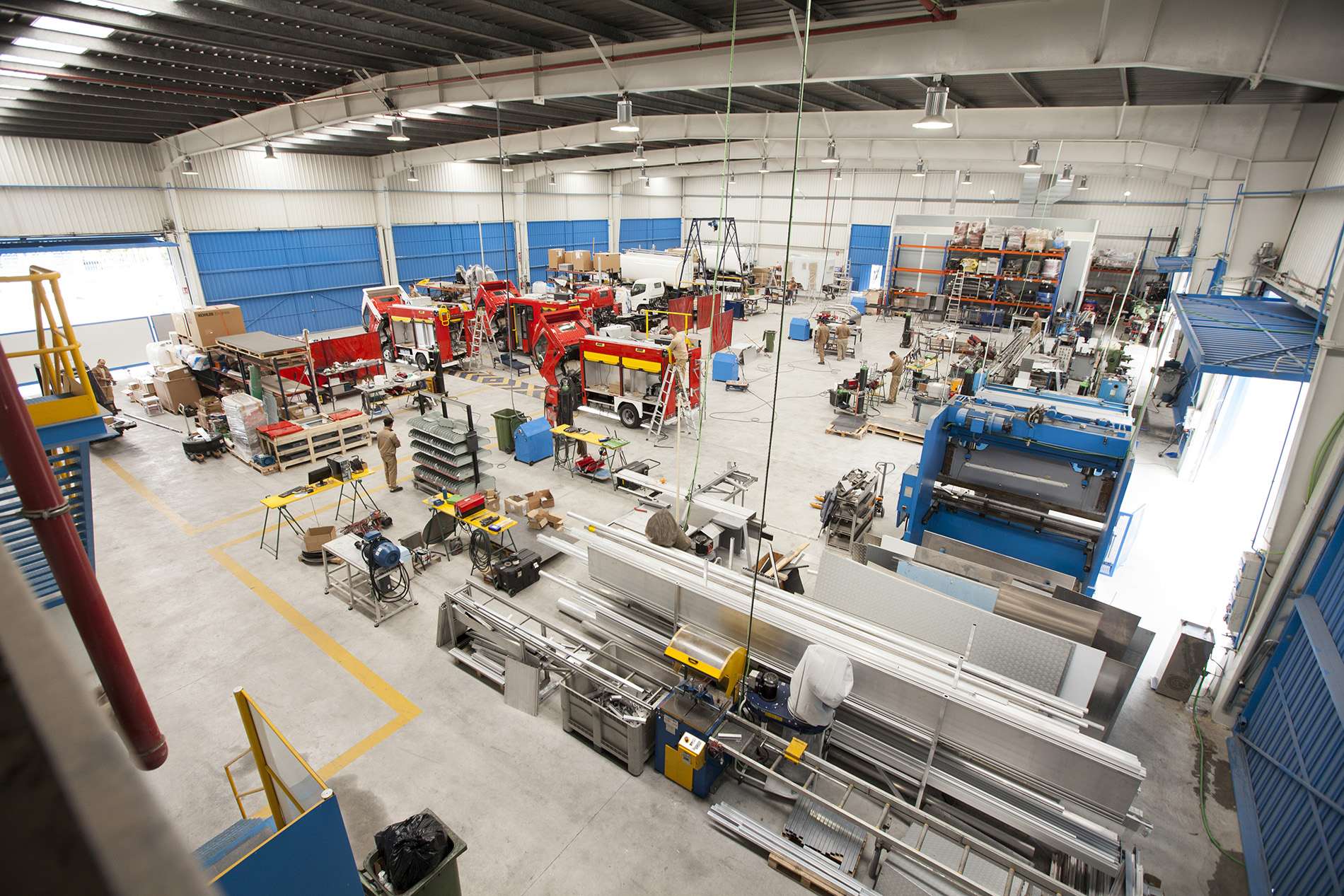 Por delante de la innovación
Conoce nuestra empresa
Vehículos de limpieza viaria
Ver productos
Cleaning vehicles, fires and solar plants
---
We are a company formed by a human team that has the necessary means to design, develop and manufacture industrial equipment for application in the sectors of fire, road cleaning and solar plant.
New vehicles for Seville Fire Department
The Seville City Council has acquired four new vehicles for the Seville Fire Brigade, three of them designed and manufactured by Surtruck.
Presentation in Granada of the new BUL
The new vehicles of the Granada Fire Consortium were unveiled on September 5, 2019 at the Mirador de San Nicolás, in the Albaicín.
Rapid Intervention Vehicle (VIR)
Vehicle of first intervention designed for special cleanings. It has a large number of teams that allow you to attack incidents quickly.
Equipment for baling and cleaning of sidewalks, cleaning of underground, surface containers and urban furniture. Remove gum, paint and stains on different surfaces.